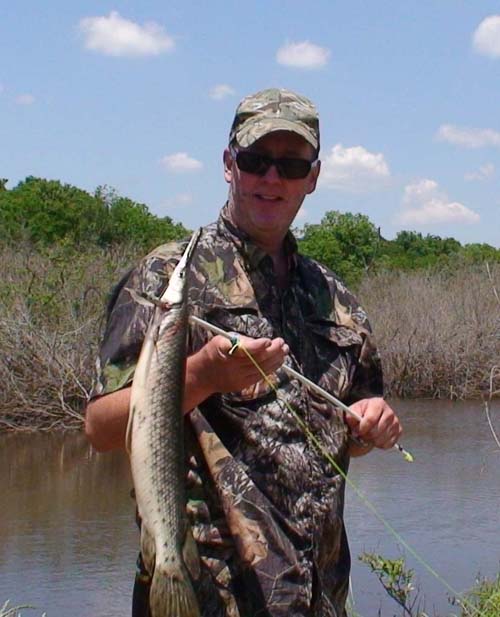 This trip is best between March and July when rough fish are found shallow and fall easily to stalking them. It's not uncommon to shoot 100 fish or more per outing.
This trip may involve shooting from a boat, from shore or while wading depending on the time of year. You will be made aware of the method we will be using and location.
We can provide all gear necessary for a bowfishing trip, ask for details.